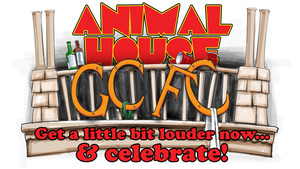 GCFC Associate Board: Beer Pong Tournament
Saturday, July 14, 2018 at 9:00 PM
8:45 PM Entry Time
9:00 PM Tournament Starts

Map
Mather Mansion
2605 Euclid Avenue (CSU Campus), Cleveland, OH 44115

Attire: Costume
Tickets
Online registration is now closed. Please email TJ DiSanto at adisanto@ancora.net for more information.
Description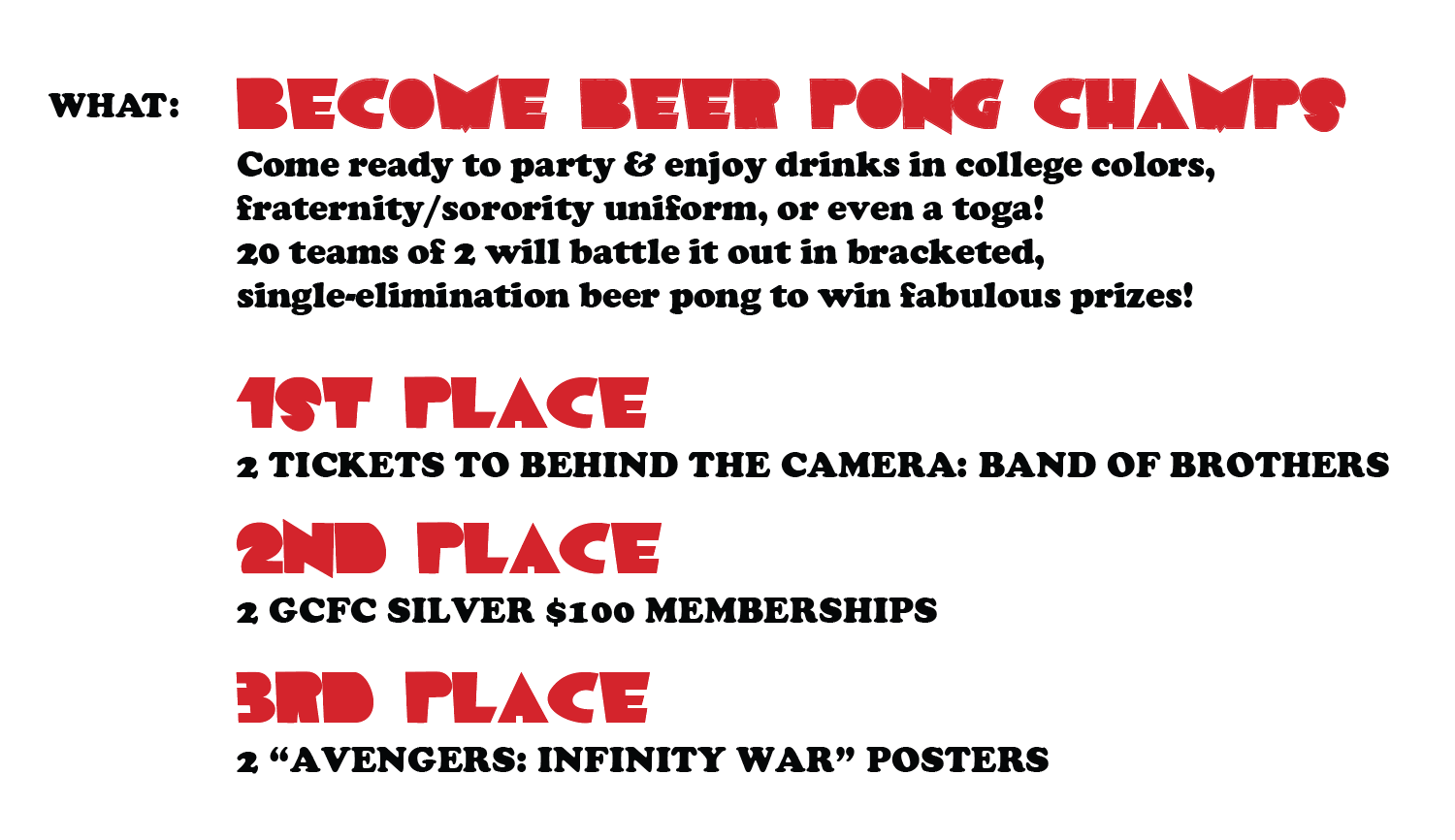 PLEASE CONTACT TJ DISANTO FOR MORE INFORMATION. 216-990-5823 or adisanto@ancora.net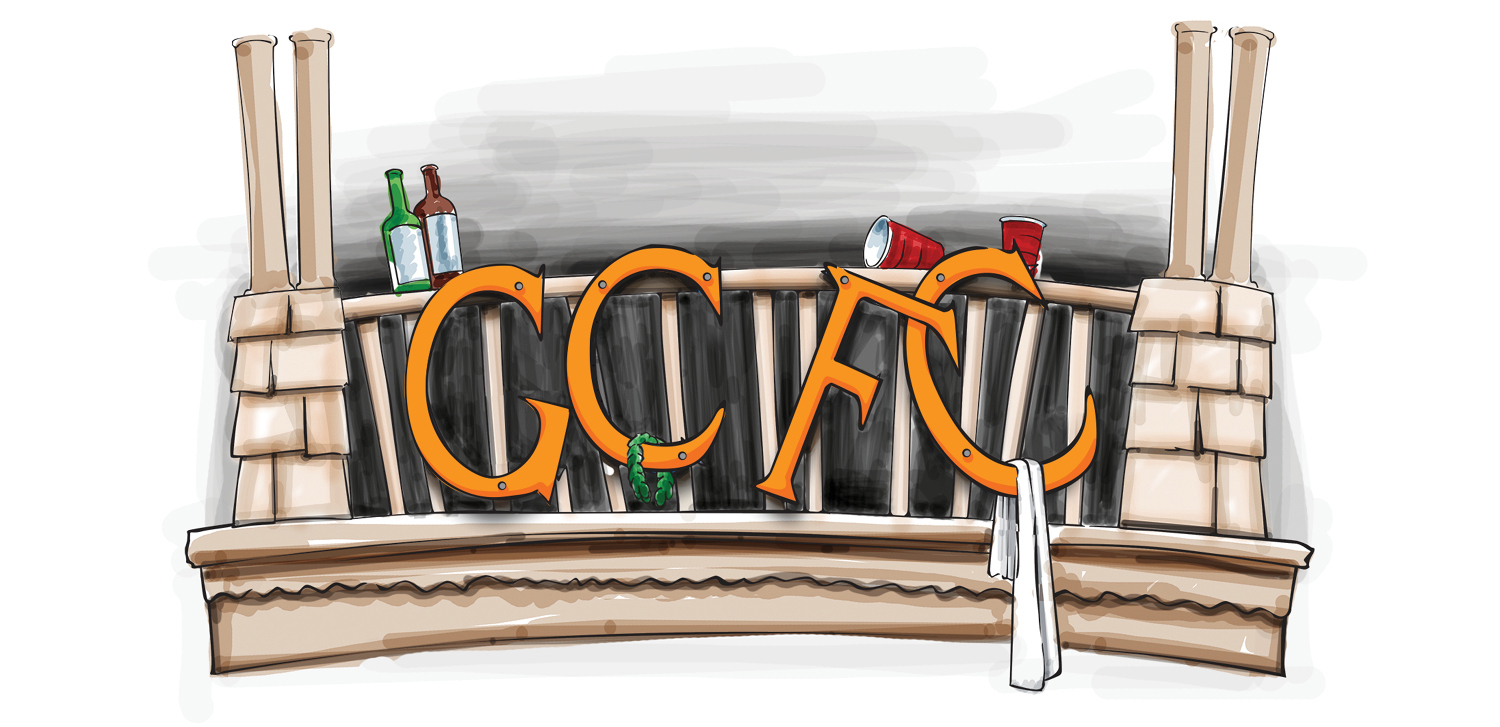 Rules & Restrictions
Please email Seema at sjayaswal@clevelandfilm.com for any refund requests.
About Us
Greater Cleveland Film Commission
VISION: Achieve increased economic development in Northeast Ohio by using the artistic and culturally enriching activities of film and other media production to strengthen the workforce, support the media production industry and attract media production to the region.
MISSION: Promote the increase of media production in Northeast Ohio using effective strategies for attraction and workforce development including building an artistic infrastructure through film.
The Venue
Mather Mansion
2605 Euclid Avenue (CSU Campus), Cleveland, OH 44115 More »
Notify Me
Notify Me When An Event I Like Is Added to the Calendar-
click here
Edit My Notification Preferences -
click here
Sponsored by
Greater Cleveland Film Commission Associate Board