Management Team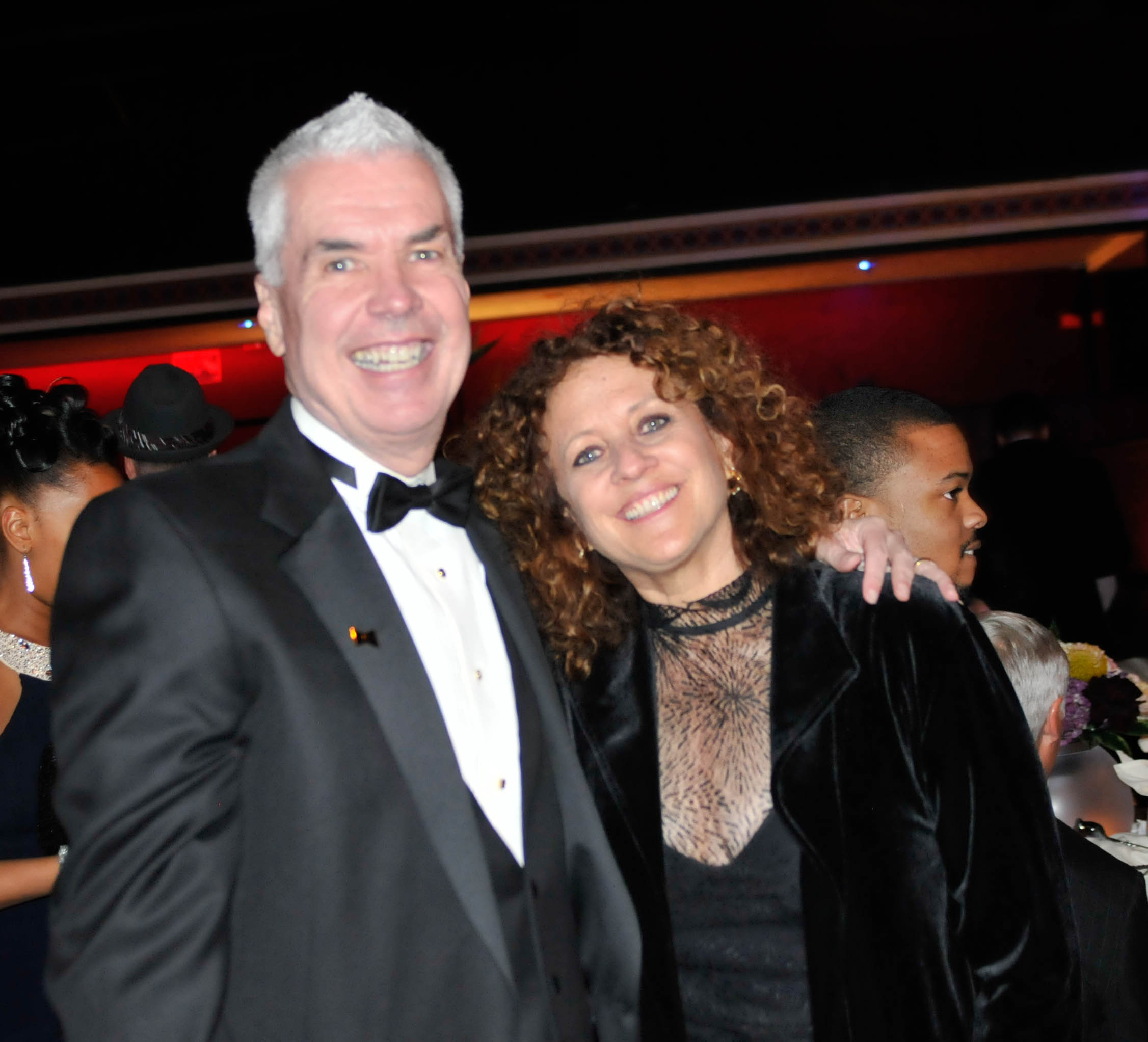 Kenton Kuhn, Co-founder and Chief Executive Officer
Kenton Kuhn is an online pioneer. He started his first online business in 1986, prior to the advent of the commercial internet. Among a number of "firsts," Kenton's company was the first to operate a private lien program for a state entity, and he established one of the first online legislative databases in the country.
Kenton graduated from the University of Northern Colorado with a degree in Political Science. In 1997, he was named by the Denver Business Journal as a "Who's Who in Technology." Kenton enjoys playing cocktail piano, drums, harmonica, chess and tennis (not necessarily in that order).
As a co-founder of Blacktie, along with the late Georgia Imhoff, he is pleased to see the acceptance of Blacktie's programs by nonprofit organizations and philanthropists across the country. Kenton's and Georgia's early vision for Blacktie as the "place where Colorado nonprofits get noticed" has grown to a business operating in ten markets with more on the way. "I really miss working with Georgia, but every day I know that her legacy lives on through our continued work at Blacktie. She remains an inspiration to all of us."

Nancy Koontz
Nancy Koontz has been with Blacktie-Colorado since 2004 as a feature writer interviewing well-known Colorado leaders and celebrities like Governor Bill Ritter, Donald Seawell, Bill Hybl, Doug Moreland, Jeremy Bloom and Janet Elway. Nancy is also the Editor for our "Have You Heard?" newsletter. Mrs. Koontz came back to her love for writing after 15 years of service as the Event Manager for the Janus Funds, a Denver-based mutual fund company.
Complementing her 30+ years of professional experience is her commitment to the community. Nancy has served (or is still serving) on the Boards of: Zonta Club of Denver, Women's Lighthouse Project, CENIKOR, National Employee Services & Recreation Association, Kempe Foundation Alliance, and Friends for Youth.
Nancy has chaired such major events as "Jazz it Up for Kempe Kids" - a night at the Ellie Caulkins Opera House with R&B singer, Dianne Reeves and "Jeans & Jewel" - an evening with the acclaimed performer Jewel; and Mrs. Koontz has hosted several events such as "Salt on the Rim", "Salon d' Arts - Le'Jeune", "Hattitude" for the Denver Center of Performing Arts, and "An Evening at the Theatre" for various charitable groups.
Nancy's academic background includes post-graduate coursework at the University of Denver and the University of Colorado as well as numerous accreditations and certifications in the Special Events industry.
An accomplished writer, speaker, event professional and community volunteer, Nancy is married to Bob Koontz, a real estate developer and partner with Kelmore Development. Together they have 3 children: Wendy, Jennifer, and Rob - who have blessed them with 4 grandchildren.